A shoe fitting tradition since 1888
A fifth generation family business proudly servicing New Jersey
Our experienced and dedicated staff deliver the highest quality of individualized service to every client who walks through our doors.
Physicians, nurses, physical therapists, adult day care, rehab facilities, nursing homes and hospitals count on us to provide patients with the very best footwear products and services.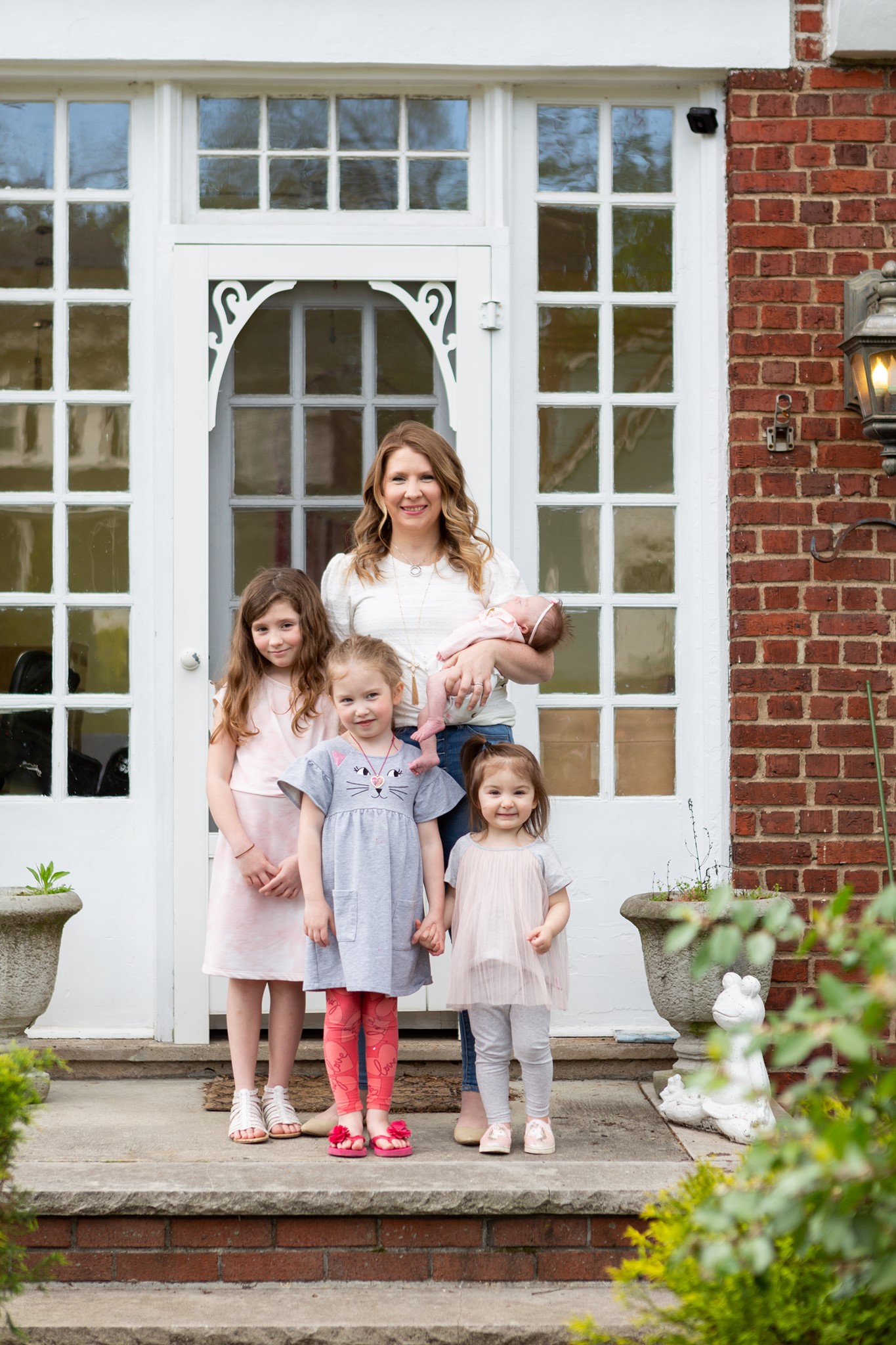 During the Covid-19 Pandemic, J.T. Murdoch Shoes totally came to the rescue. Working from home with four kids (and growing feet), there was no way I was getting out of the house to go shoe shopping. Mary and her team came to my front porch with a trunk load of shoes, sized my children correctly, and let them pick their favorite colors for their new sneakers. I love a local business that is always thinking of new ways to serve their customers. We are now customers for life! Thank you, Mary & team!
I went to get fittings for my 1 year old for walking shoes and sneakers for my 5 year old. The staff at J.T. Murdoch Shoes were incredibly patient and super sweet with my kids (especially my chatty 5 year old). I would highly recommend this amazing shoe store to those looking to fit their children!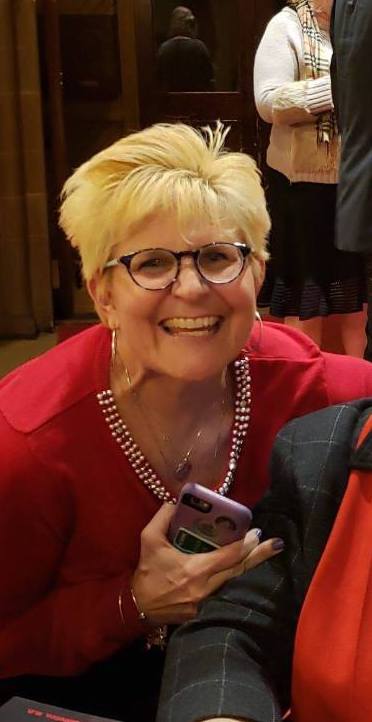 Walking into J.T. Murdoch Shoes is like going home to your loving family. Mary and Roberto greet you with smiles, laughter and care. It is rare to find a place where you are given undivided attention and sincere advice. You will walk out of there with the shoes of your choice, properly fitted, with a spring in your step and a huge smile on your face.
We Provide the Best Service in our Industry
Simply give us a call and tell us how we can help you today!