Phone: 973-748-6484
Fax: 973-748-3466
Covid-19 Updated Store Hours:
Tuesday: 10:00am-6:00pm
Wednesday: 10:00am-6:00pm
Thursday: 10:00am-7:00pm
Friday: 10:00am-6:00pm
Saturday: 10:00am-6:00pm
Sunday & Monday: Closed
Follow us On Social Media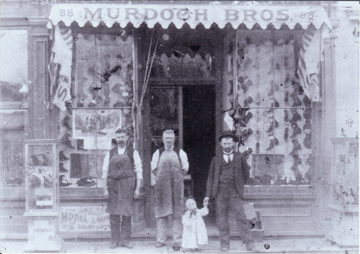 Located in Bloomfield, New Jersey, J.T. Murdoch Shoes is an accredited Orthotic and Pedorthic facilitiy in the state of New Jersey and a leading provider of full Pedorthic, Orthotic and Prosthetic products and services.  In addition, J.T. Murdoch Shoes also carries quality footwear for men, women and children including Birkenstock, UGG, Vionic, SAS, New Balance and Stride Rite.
The business was established by J.T. Murdoch, Sr. in 1888.  It is currently owned and operated by the 4th and 5th generations of Murdochs!
Our experienced and dedicated staff of Certified Pedorthist and Pedorthic Fitters deliver the highest quality of individualized service to every client who walks through our doors.
Physicians, Nurse Practitioners, Physical Therapists, Nursing Homes, Rehab Facilities and Hospitals count on us to provide patients with the very best footwear products and services.
Since 1888 and the last five generations, J.T. Murdoch Shoes has been providing the highest quality products and services to every customer that walks through our doors.  For generations, our referring physicians have put their trust in us to fill their patients prescriptions.  Today that commitment continues.  We have responded to our growing customers needs and preferences by expanding our inventory to include some of the most popular shoe collection including Ugg, New Balance, Dansko, Birkenstock and much more.
Count on our experienced, knowledgeable and dedicated staff.  We are with you every step of the way. Visit us today at our Bloomfield location.  On behalf of our entire team, we look forward to serving you.
Mary Murdoch
President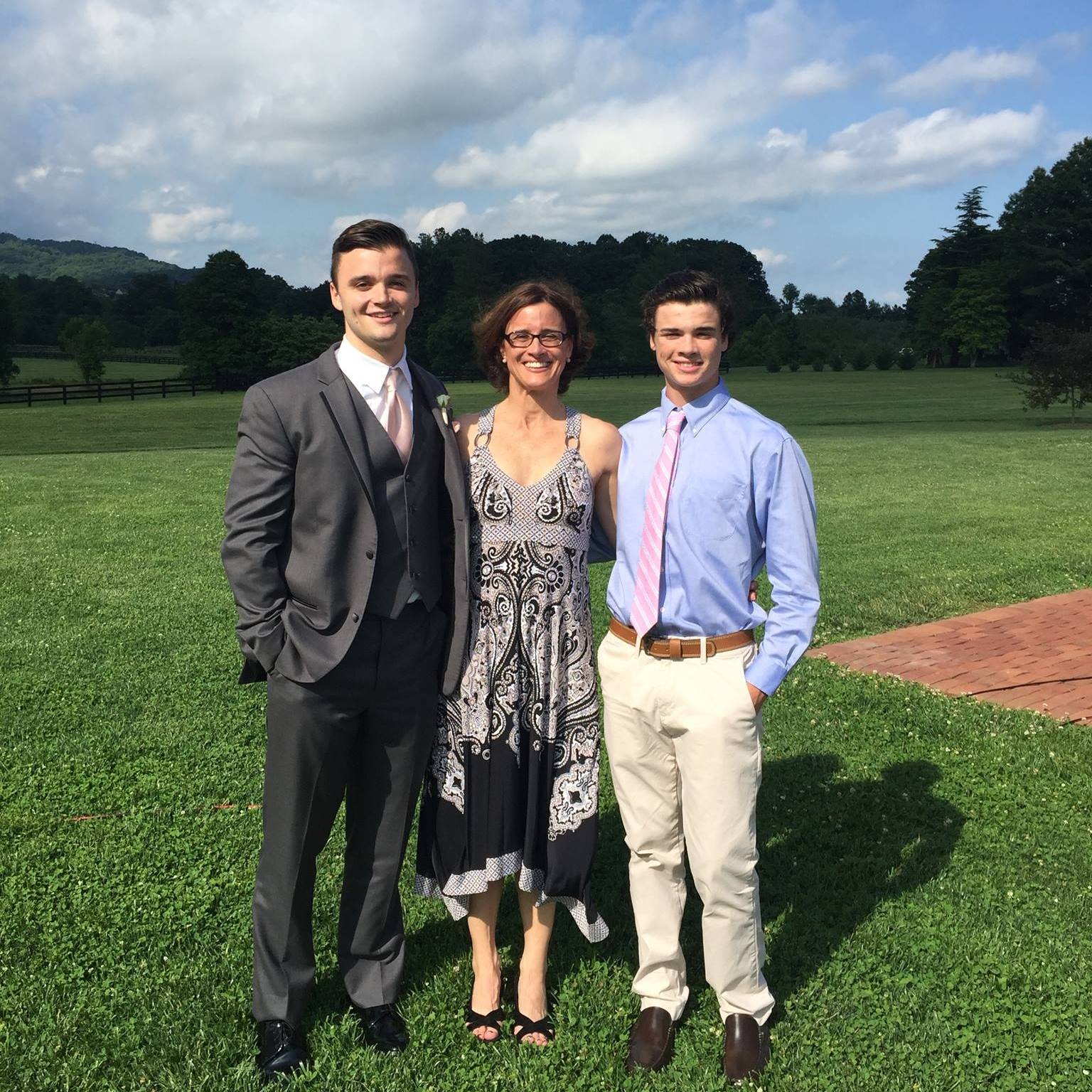 Mary Murdoch with sons Richard (left) and Owen (right)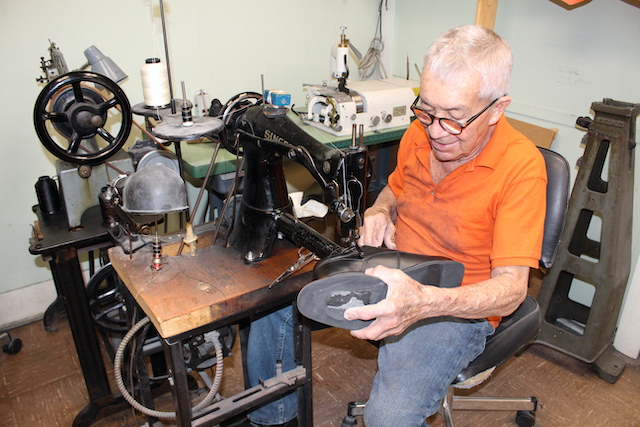 The Role of the Pedorthist. A Team Approach to Care.
Providing patients with the best foot care requires a team approach, utilizing the services of a variety of medical professionals- the physician, nurse, dietician, social worker, physical therapist, and THE BOARD CERTIFIED PEDORTHIST.
Whether it's in one of the foot clinics at area hospitals, medical centers, rehabilitation centers, nursing homes or in our pedorthic facility, the board certified pedorthist and pedorthic fitters at J.T. Murdoch Shoes play an important part in this team approach to foot care.
Our dedicated and experienced pedorthic staff will:
We Provide the Best Service in our Industry
Simply give us a call and tell us how we can help you today!